Rescue Recital #7
Private House Concert
Saturday, November 18th, 2017, 6.30pm at the Stephen Hankin Studio & Art Gallery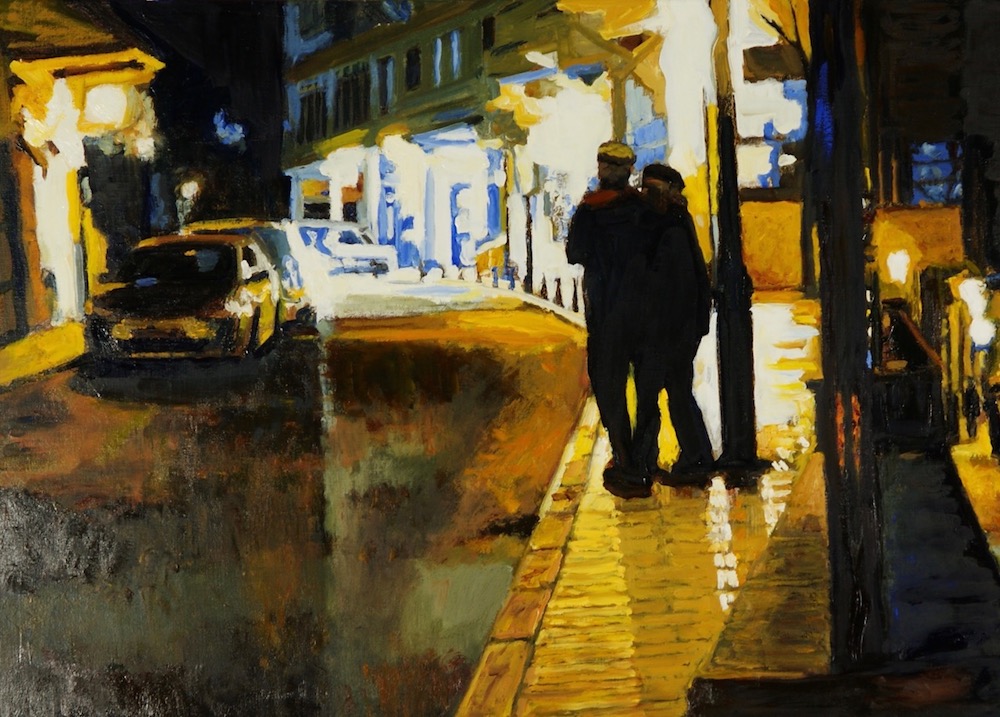 Join us for an evening of Jazz and Paintings featuring


Piano: Harold Smoliar;
Bass: Jeff Grubbs;

Please note this is a private concert for invited guests of Stephen Hankin and Janice Kelly.
Minimum donation: $50 per person. Larger donations gladly accepted.
RSVP by getting your tickets online or send checks made out to SOS Pittsburgh to: 5868-A Ellsworth Avenue, Pittsburgh, 15232.
One hundred percent of your donation goes into our donor-designated fund, through the Pittsburgh Foundation, to promote community outreach and support of the Pittsburgh Symphony Orchestra and its musicians.